Our people are our competitive edge
At Jesin Group, we are committed to building excellence. Our people are what make us different and we strive to recruit, retain, engage and develop the best of the best of Team Jesin.
 
To be part of our exciting & thriving Team, you will need to have a positive attitude and be committed to delivering your best in all areas. The best practice delivers the best business, and our reputation is of the utmost importance to us!
  
If you think you have what it takes to be a part of our dynamic Team, apply now!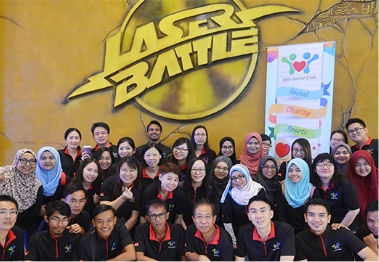 Team Jesin enjoys:
Annual Training & Teambuildings
Corporate Trips
Jesin Awards (multiple rewards awaits you!)
Health Day
Petrol Fleet Card & Hotel Benefits
Various Subsidies (Phone, Eyewear, etc)
J+ Staff Discount Program
and many more…
Join us today to find out for yourself!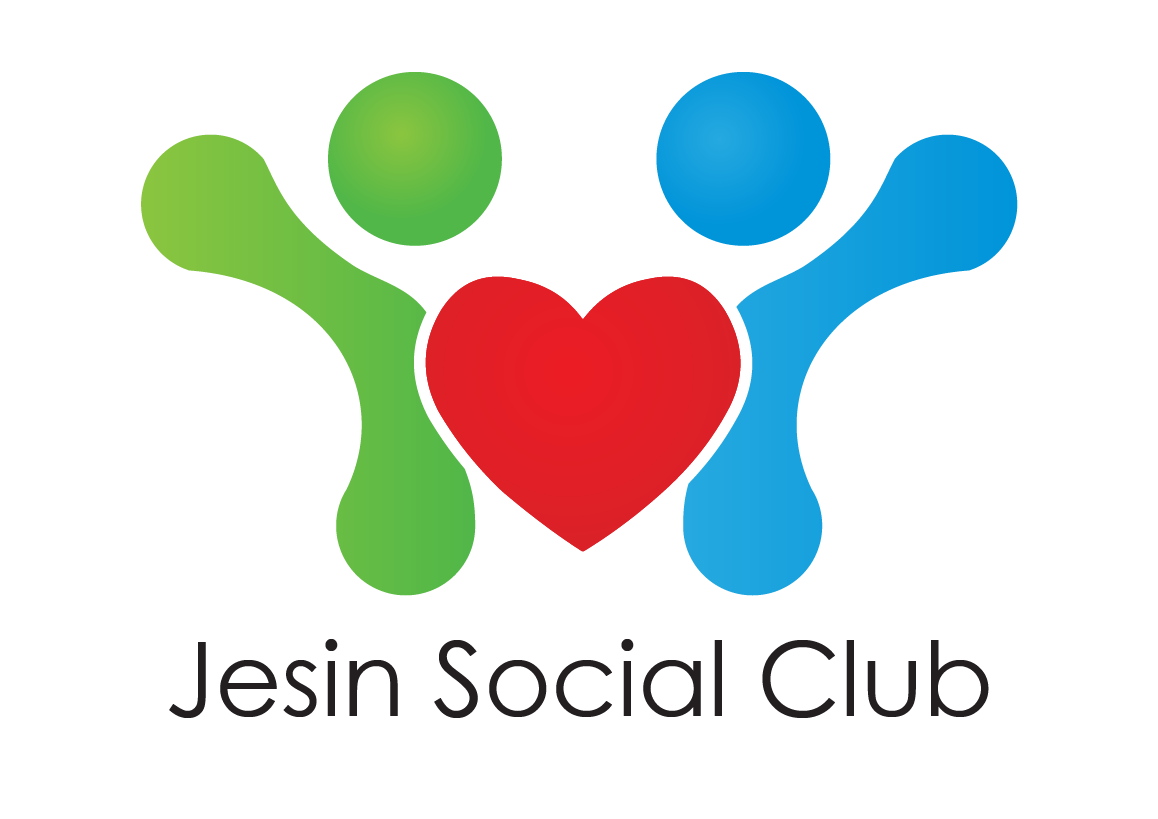 We regularly organize activities such as teambuildings, corporate trips, mini celebrations & many more to promote work-life balance and create stronger bonds amongst colleagues. Our social club, Jesin Social Club, is a non-profit club maintained by a committee comprising of our people.

The objectives of JSC are:
To promote social, sport & philanthropy activities for Team Jesin
To improve team lifestyle, work-life balance & health
To encourage team building & promote good relationships
On a regular basis, the HR team works together with JSC to conduct initiatives and events to promote work-life balance. Amongst the more popular events are our annual sports day where the winning team will be awarded gift hampers and the coveted team trophy, and gifting seasons during festivities.
Apply Now
Please note that we do not accept faxed applications.
Only shortlisted candidates will be notified.
MAIL
The Recruitment Manager,
Jesin Group,
No. 25, 26 & 27, Jalan Petani,
08000 Sungai Petani,
Kedah Darul Aman.