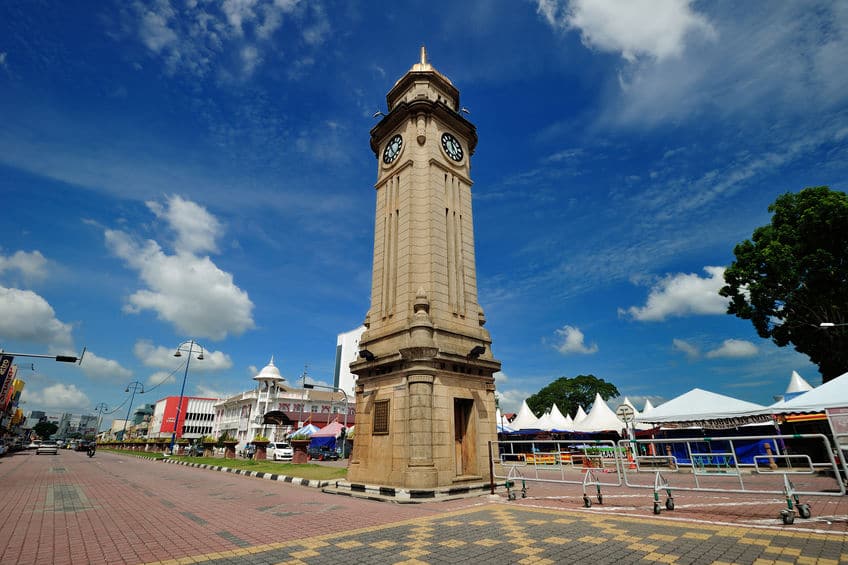 Sungai Petani, Kedah
This largest city in Kedah is the perfect location for urban living. Live your life to the fullest in this well-loved town, where you can enjoy its strategic locality, exciting economic growth and friendly community all at once. 
Getting Around
Discover amenities and facilities nearby that cater to your needs.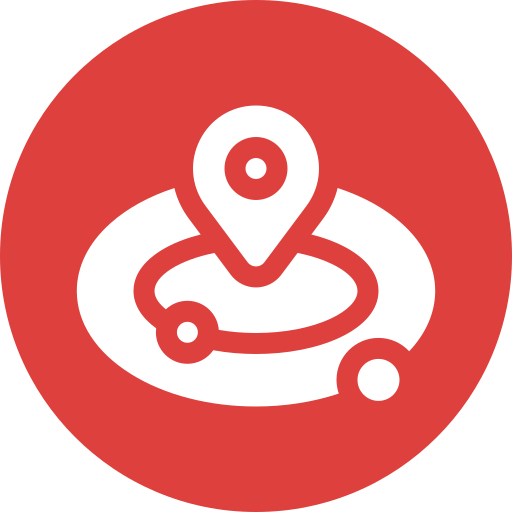 IPD Kuala Muda
950M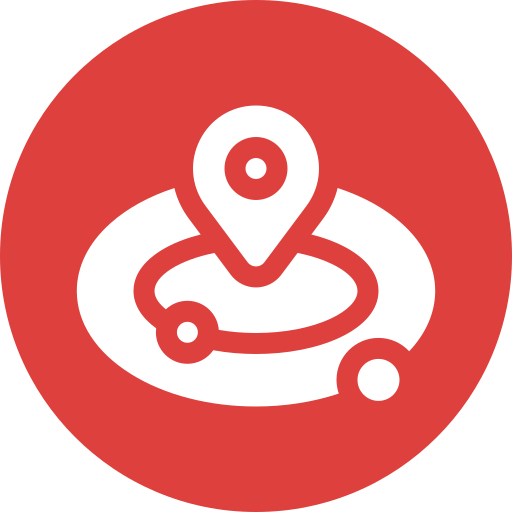 Petrol Station
1.5KM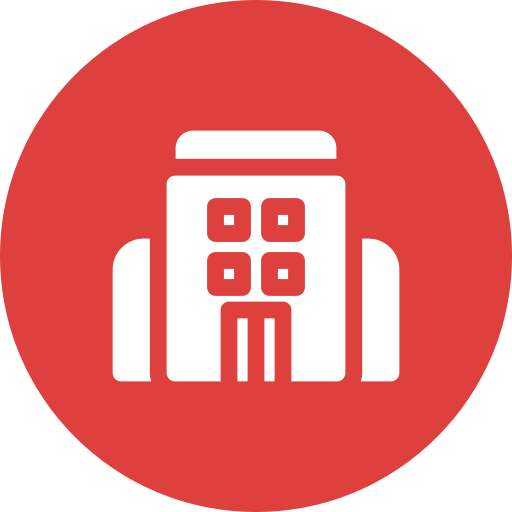 Shopping Mall
2.0KM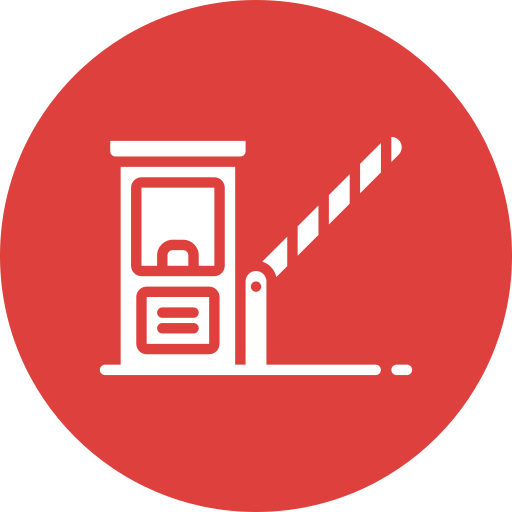 Sg. Petani Toll (U)
2.2KM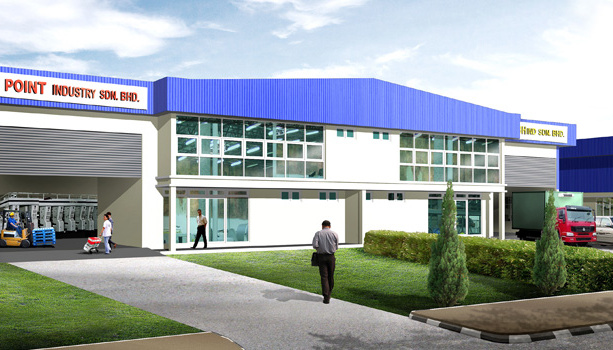 Kws. Perusahaan Sungai Tukang (Industrial Bungalow Lot)
Sungai Petani
Kws. Perusahaan Sungai Tukang (Phase 5)
Sungai Petani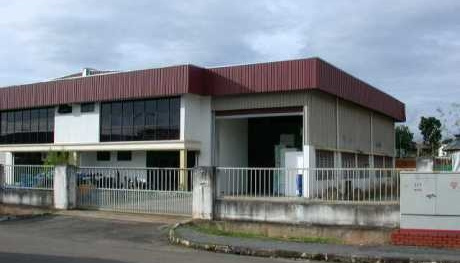 Kws. Perusahaan Sungai Tukang (Phase 1-4)
Sungai Petani