The First Eco-Friendly Property in Northern Kedah
Located in Bukit Kayu Hitam, Desa Bayanmas is the biggest & most comprehensive township in Northern Malaysia, strategically situated next to primary & secondary schools.
Pyrus & Villa offers ample space for the whole family, suitable for up to 3 generations! The eco-friendly house features:
Energy Efficient Roofing by MONIER cool roof

Dual flush low capacity flushing cistern (LCFC)

Termite free & fire-resistant conwood

Metal roof structure

* The eco-materials used are meet the requirements set by International Green Standards such as Green Building Index (GBI), Leadership in Environmental and Design (LEED), Green Mark and/or others. Subject to terms & conditions as stipulated by the respective manufacturers/vendors.
Jointly developed with Perbadanan Kemajuan Negeri Kedah
Floor Plan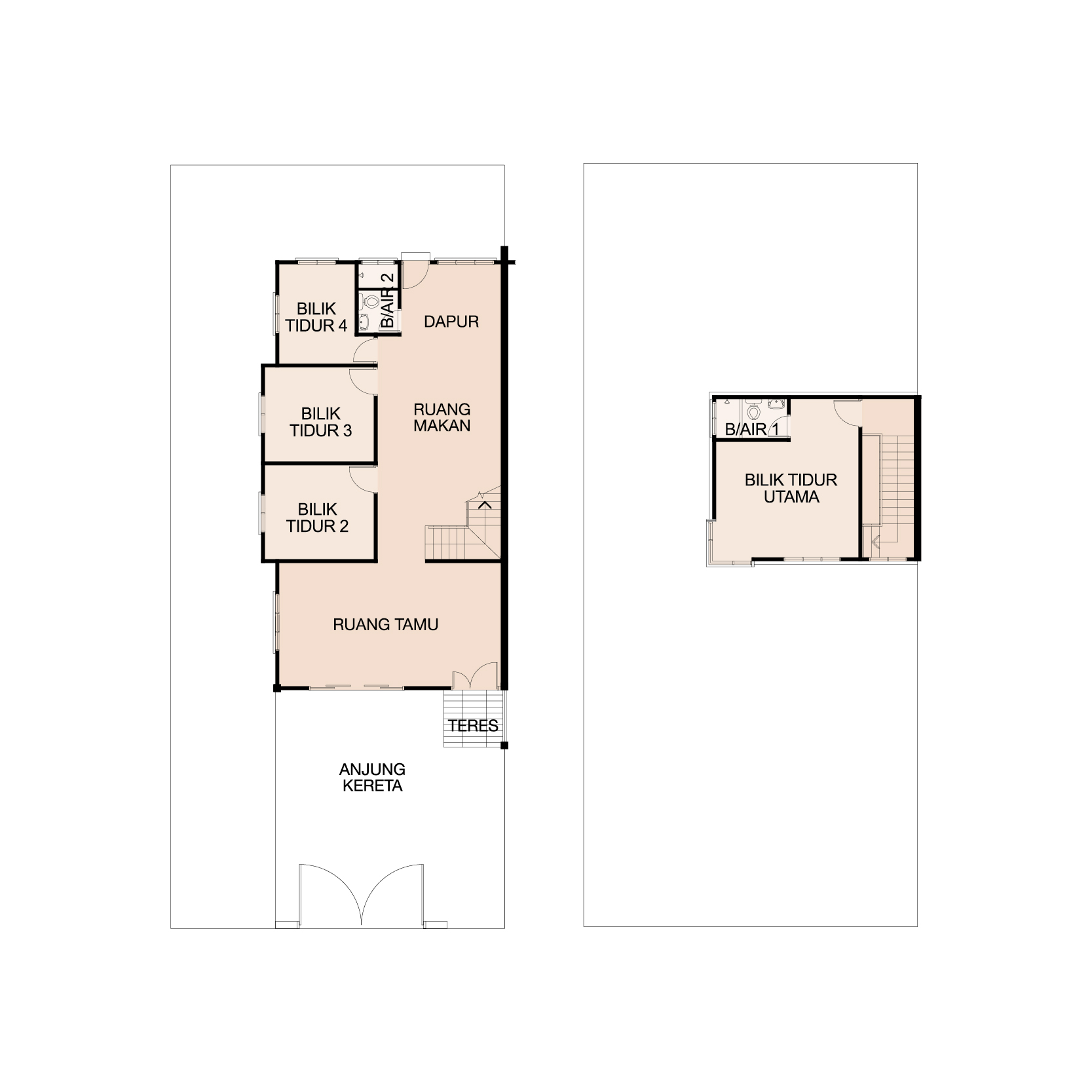 Status: Limited Units
Land Size: 35' x 80'
Build Up: 24' x 45'
4 Bedrooms
2 Bathrooms
Site Progress
Latest Updated Date: 11 December 2014